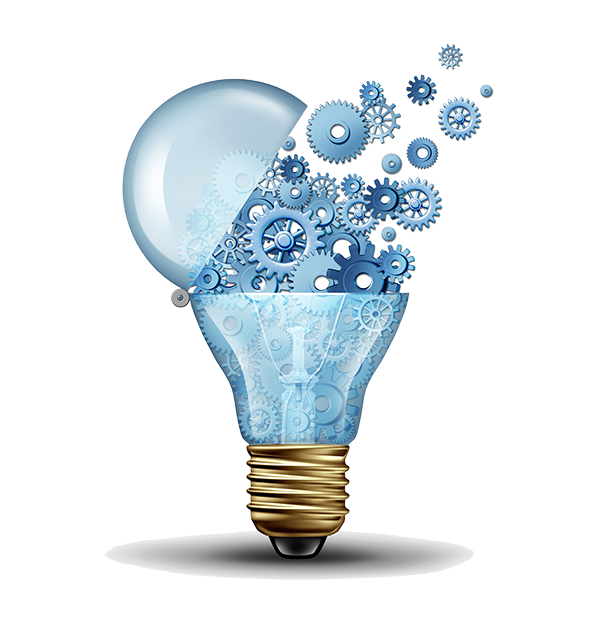 Forward Thinking
In order to help you to achieve your goals, we always use the latest technologies the market offers.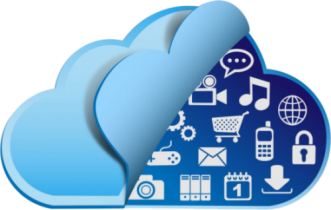 Cloud Computing
Thanks to a deep knowledge of Microsoft Azure, our team can bring your business into the Cloud.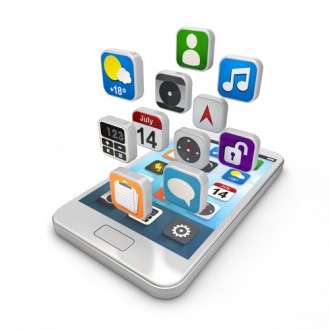 Mobile
Let us help you bring your business into the mobile era.
Something just for you
There are a zillion kinds of software out there, but sometimes no one seems to have everything you need for your business. We can write the program that perfectly fits your needs.
Move your Company into the cloud
We can help you in the growth your business and reduce your costs using Microsoft Azure technologies.
Customization
If you already have software and you want to improve it, give us a call.
Affordable
We know money doesn't grow on trees! For this reason, we will always look forward to giving you the lowest price for the best results.
Customer Support
If you have any problems, just
contact us
! We guarantee to contact you within 24 hours!
Integration
We specialize in build WebAPI interfaces, which will let your data to be more accessible to third-party components.
Don't Be Shy
Drop us a line anytime, and one of our customer service reps will respond to you as soon as possible