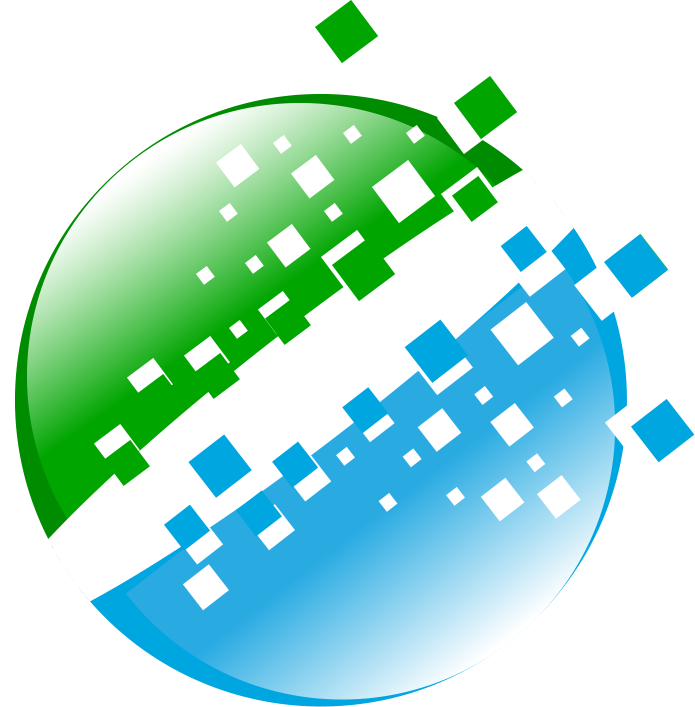 We are a team of people with more than 15 years of experience in designing and developing custom software and web applications.
Our development range from web application to mobile apps,  and of course desktop programs!
The fact that we're still doing what we do after all this time is the best proof we can give you about our commitment, drive and passion.
We have worked with a variety of companies of any size, and we know we can really help you to build the software which let your company makes the difference.
Whatever software you need, we have the experience and expertise to create it as you expect.